Event
Overview
In Kolkata, a city rich in history, culture and custom, the third Sunday in December is a date that is eagerly anticipated. The Tata Steel Kolkata 25K (TSK 25K) has become synonymous with running in eastern India since it began in 2014.
EVENT AMBASSADOR
Colin Jackson | 2023
In an illustrious career spanning over two decades, Colin Jackson won everything the sport had to offer and won most titles on multiple occasions and his medal tally stands at 25. Since his teenage years, Colin Jackson has been in the public eye due to his exceptional athletic talent, which was first identified at Birchgrove Harriers, the club closest to his home on the outskirts of Cardiff.
Sponsors &
Partners
Title Sponsor

Associate Sponsor

Partners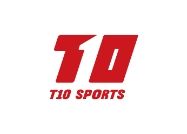 Sportswear Partner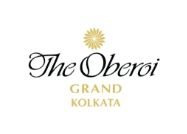 Hospitality Partner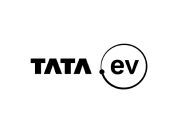 Driven by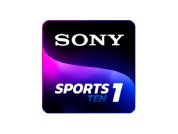 Telecast Partner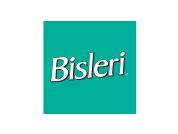 Hydration Partner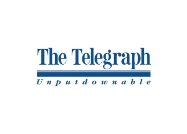 Print Partner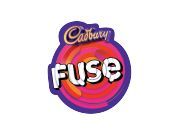 Snacking Partner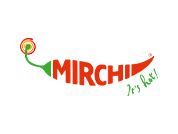 Entertainment Partner
Energy Drink Partner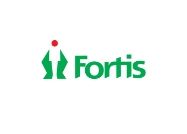 Medical Service Partner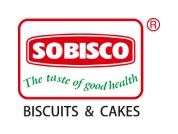 Refreshment Partner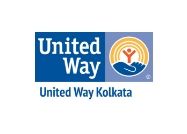 Philanthropy Partner